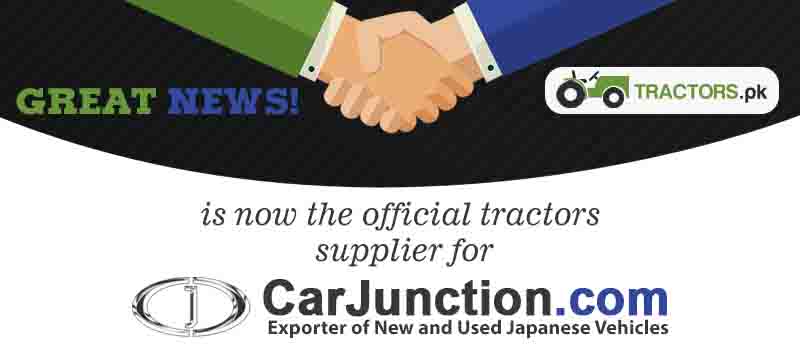 Buy used Kubota tractor from Car Junction Botswana at highly discounted price. We have a large number of stock of new and used agricultural tractors for Gaborone, Botswana. Visit our website, make online payment and buy this Tractor.
Used Kubota Tractor

Used Kubota M1-55 Tractor Stock for Gaborone
Contact us for more details.